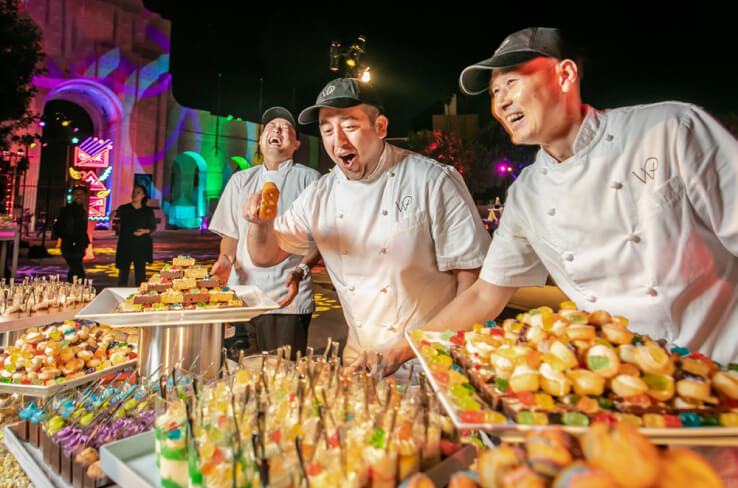 Wolfgang Puck has revolutionized the dining and events landscapes with a singular focus: to exceed expectations whenever our guests gather for a meal. Austrian-born Chef Wolfgang Puck founded Wolfgang Puck Catering in 1998, bringing best-in-class catering and dining services to diverse environments. Our team continues to set the standard for culinary excellence, bringing Wolfgang's legendary combination of innovative cuisine and refined service to the worlds' most renowned and demanding corporate, cultural and entertainment clients.
ICONIC VENUES
FOR YOUR
EVENT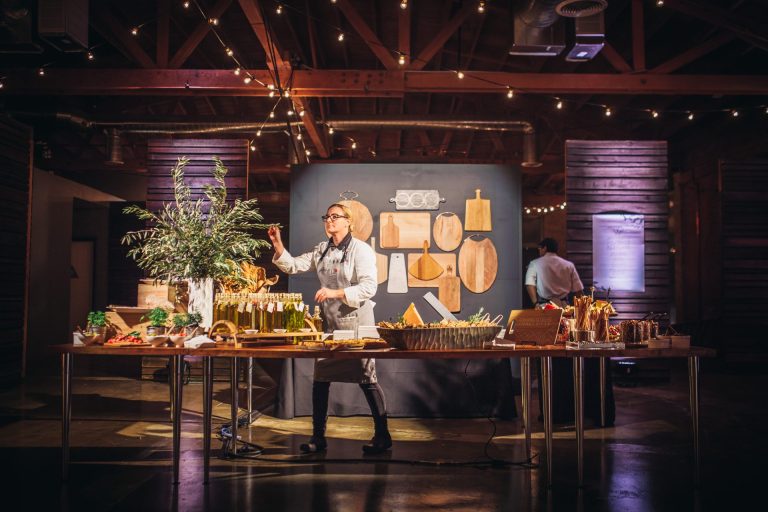 ICONIC VENUES
FOR YOUR
EVENT
Whether you're hosting an intimate breakfast for ten or a grand celebration for thousands, Wolfgang Puck Catering has every option for any size event. From historic venues to your own backyard, a grand room with high ceilings or stunning views, we have a list that tops the charts.
NOW HIRING IN A
CITY NEAR YOU
NOW HIRING IN A
CITY NEAR YOU
Wolfgang Puck Catering is always searching for talented individuals to join our team – culinary innovators, passionate problem solvers, and cultivators of welcoming hospitality. A wide range of salaried and hourly positions give you the opportunity to showcase your talent and join our team.
THE WORLD OF WOLFGANG PUCK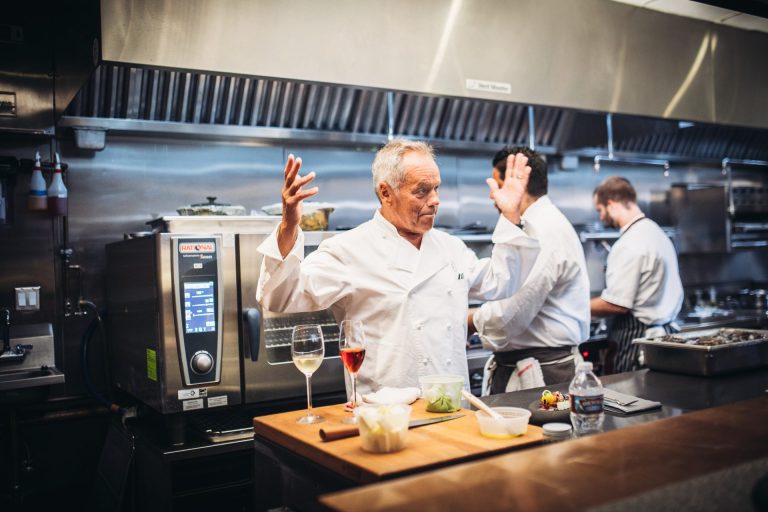 THE WORLD OF WOLFGANG PUCK
The name Wolfgang Puck is synonymous with the best of restaurant hospitality and the ultimate in all aspects of the culinary arts. The famed chef has built a brand that encompasses fine dining, casual dining, catering, and consumer products. Wherever your adventures take you, let Wolfgang Puck fuel your culinary hunger.